Our Quality Speaks for Itself
We ensure that every translation meets our high standards, including proofreading by a native of the target language free with every order!
Excellent Value & Transparent Pricing
Our translation services are priced with clarity and simplicity. For many clients, our standard rate is applied which is charged per word of the original document submitted.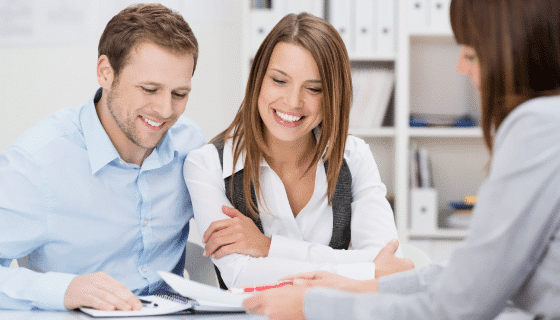 Ensuring First-Class Quality At Every Step
We make our translation service stand out from the crowd by ensuring customer care and quality from start to finish and beyond.
We Pride Ourselves On Exceptional Quality
Allow our expert translators to assist you with Thai to English translations and English to Thai translations for a broad range of document types. Each translation is checked twice for flow, style, and accuracy by a native speaker of the target language.
We Work With Brands You Trust
100's of companies, universities, and individuals trust our translation service.
Feedback from Our Customers